Medium
Get guidance from the other side.
Get Guidance From the Other Side
Is there a loved one on the other side (or spirit guides) you want to hear from?

Do you feel like you're getting messages but they don't seem clear?

Are you undergoing a big life change and needing guidance?
Then MEDIUM TAROT Sessions are right for you!
The night before your session, I contact your loved one (or spirit guides) and pull a full spread for you. I spend a little time hearing the story they're telling about what is happening in your life. In your session, I share that message along with what they see as the highest possible outcome for you. Then I help you figure out what you need to do or transform to get there. It's a wonderful way to connect with your loved one (or guides) as well as get some practical "how to" info to take you where you want to go.
These sessions are for you if:
You have an open mind. You don't have to be 100% certain you believe in anything but an open mind is key.

You need some guidance and you want to connect.

You are willing to take responsibility for speaking up if anything doesn't feel right for you. I take great care to listen but ultimately, it's your voice that matters.

You're ready for practical information on how to have the life you want.
These sessions are not for you if:
You are a close-minded sceptic. You go on with your bad self, you just won't benefit from this type of coaching.

You want to hear from a crossed-over person but the relationship feels unresolved. Start with a Soul Talk Session and try this later.

You're feeling unstable. This work is for people who have done self-work and are ready to take it to the next level. Get some good therapy or coaching and reach out once you're stable.
What are people saying about MEDIUM TAROT Sessions: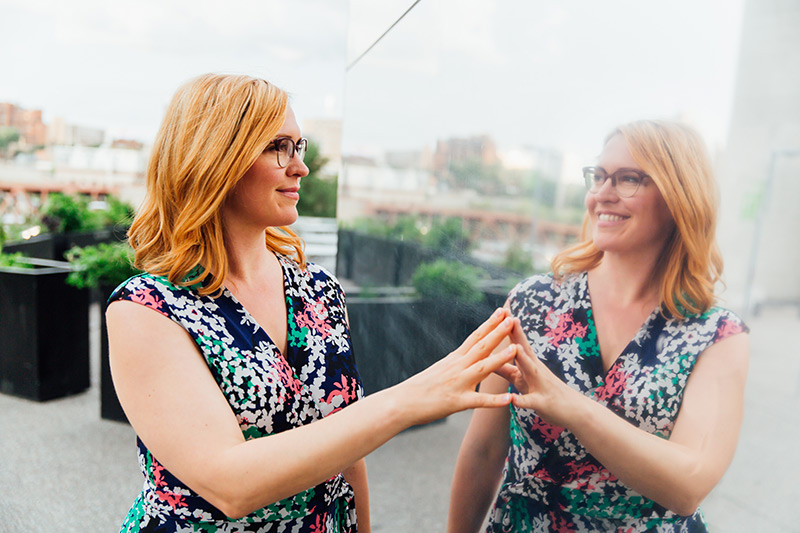 As a former tax accountant, discovering that she was a psychic medium came as quite a shock! Since that discovery, Heather has learned how to weave this gift in with her coaching practice to bring life-changing healing to her clients.
Heather's devoted focus on the well-being of her clients truly sets her apart. Each session is carefully constructed to meet the needs of the individual. No cookie cutter crap around here!
If you want to work with a skilled, compassionate, intelligent medium, then Heather is right for you!